Click & Collect
Click & Collect is a great tool to remove all obstacles and move forward to the new reality. When combined with clever approach and a great software it can be the big differentiations on the market. It is not the box it is about the great shopper experience that will make him want to come back only to you.
Out Click&Collect gives very powerful options that can give you a lot of new opportunities and options. It solves the problem with Social distancing. Gives great management of the orders. Gives flexibility of the customers and a chance for them to remain healthy and secure while shopping at their favorite glossary store.
Parcel Hive's Click & Collect is Easy to implement, and is made of high quality durable materials, that can last longer, you can make it suitable for all areas, as we offer mix & match architecture, where you can combine easy frozen, cold, Ambient and Hot lockers in the same configuration. If the section is very busy – you can increase the number of boxes. If a place is seasonal, then you can bring more for the season and move them to another place when the season is over.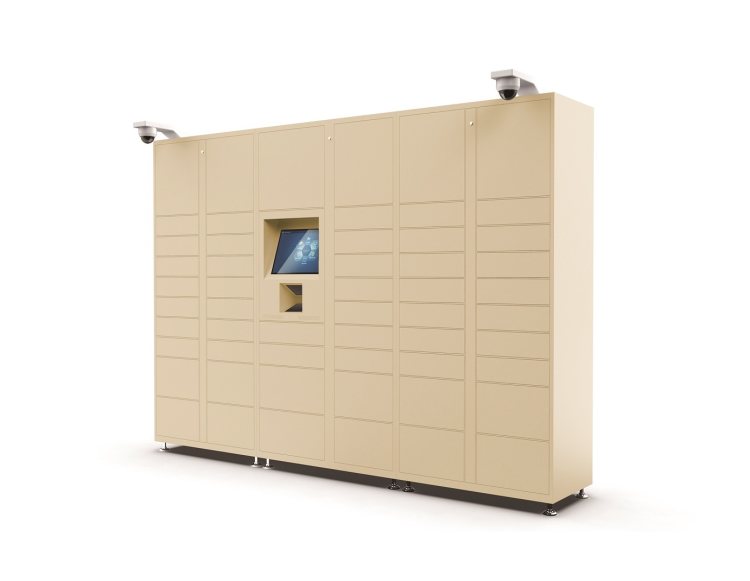 EQUIPMENT Click & Collect
WE PROVIDE FULL RANGE OF CLICK & COLLECT LOCKER SYSTEMS. – HOT, AMBIENT, COLD & FROZEN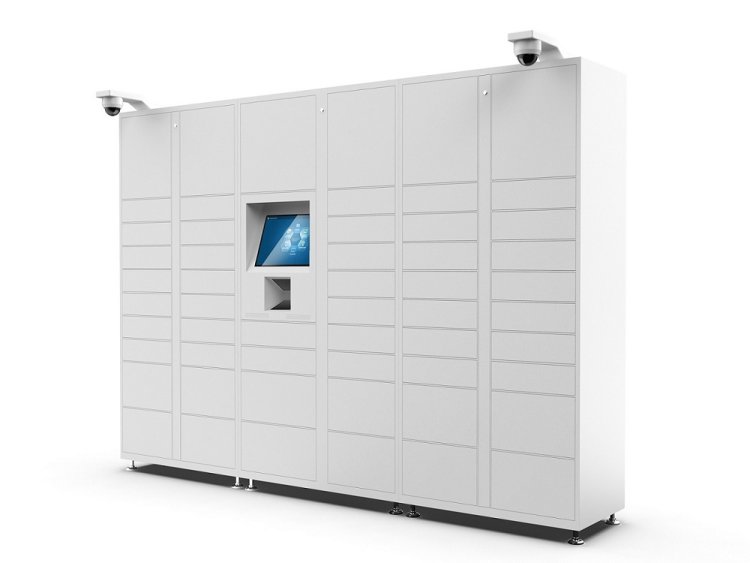 CLICK & COLLECT
CORE SYSTEM
CLICK & COLLECT locker systems are one of the hottest topics on the market, giving the user a seam-less experience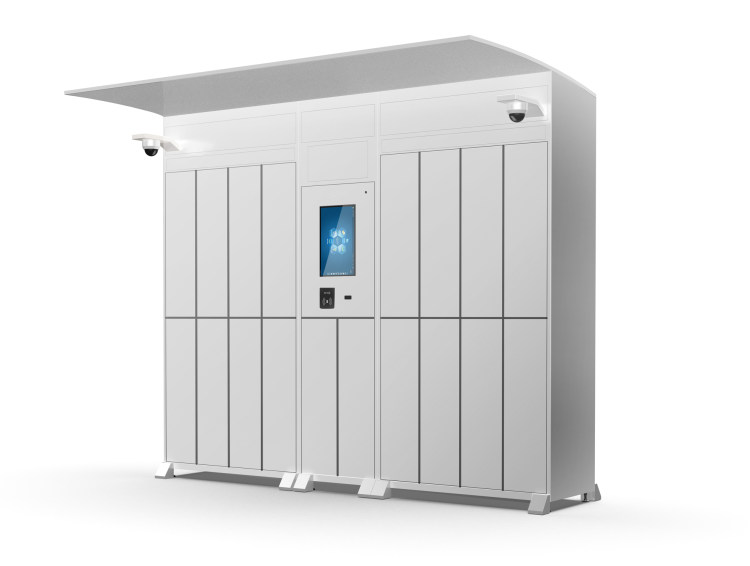 MIX & MATCH MODULAR CONFIGURATION
Our systems are modular. For example, in one configuration you can combine Cold, Frozen, Ambient together to evaluate the performance and user behaviour. You can add as many modules as you want to suit the size and space you have available.
We aim for complete flexibility to match your strategy. You can change configuration based on seasonality or period of the year, shopping habits or promotional offerings!
WIDE BOX SIZE OPTIONS
To get the flexibility better, we offer wide selection of box sizes and finishing – glass, metal doors. The look and feel will match your brand.
PARCEL HIVE OFFERS CLICK & COLLECT SYSTEMS WITH WIDE VARIETY OF COMBINATION OF THE TEMPERATURE CONTROLLED SECTIONS OF THE LOCKERS.
YOU CAN EXPLORE ALL DIFFERENT COMBINATIONS FOR DIFFERENT LOCATIONS.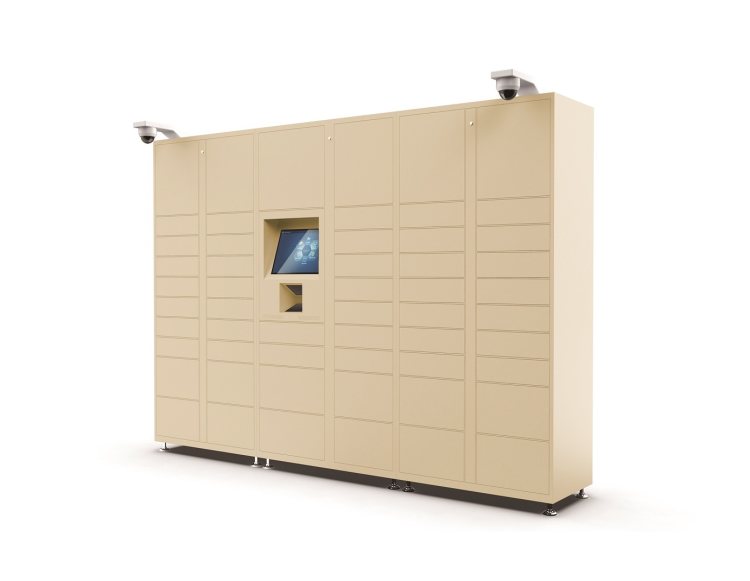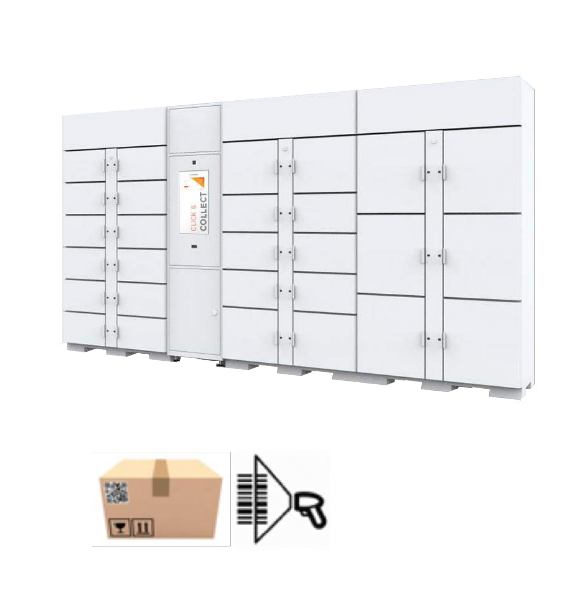 THE PROBLEM
Simple and fast return policy is making the customer decision to buy more things easy. Most of the additionally bought items are never returned.
But with the need to queue long hours and to be among a lot of people is making many customers uneasy with the decision to buy and are very careful.
BENEFIT 1:
EASY FOR THE CUSTOMER TO USE
BENEFIT 2:
MONEY FOR RETURNS ARE MONETISED IN PERSON'S ACCOUNT, NOT CASH
CYBER HIVE RETURNS SOLUTION
Our software solutions is giving an additional module to the Click & Collect system to make it a return's station as well. Very easy and with few touches, the customer can return parts of the items or the whole order to the retailer.
BENEFIT 3:
EASY LOGISTICS OF THE SHOP RETURNS
BENEFIT 4:
CUSTOMER WILL PAY FOR THE RETURN
Smart Customer
ENGAGEMENT
AI inside CYBER HIVE™ has advanced ARTIFICIAL INTELLIGENCE to analyse the big data and give guidance and recommendations.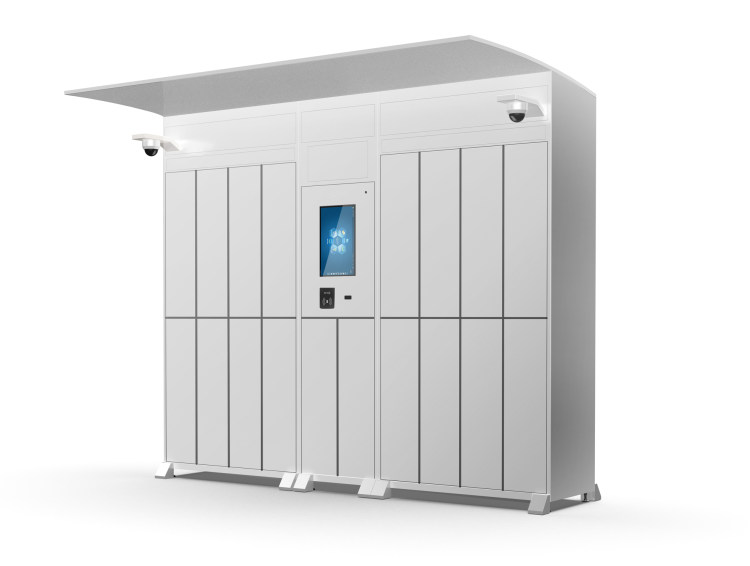 STEP 1: ORDER is made & info is sent to our software
STEP 4: SMS, email or phone call is made to the customer when the package arrives.
STEP 7: CYBER HIVE™ collect all the data and make detailed reports and customer behaviour analysis.
STEP 2: CYBER HIVE™ reserves a locker of the order and starts the customer engagement.
STEP 5: Based on the retailer's policy we set the notification frequency, and follow up.
STEP 3: ENGAGEMENT Plan is set up, and customer is notified that his package will be in the locker.
STEP 6: Customer takes the package with one scan, code, or other means depending on the retailer.
CYBER HIVE™ SOFTWARE
ONE SOFTWARE TO RUN ALL MACHINES
CYBER HIVE™ IS A UNIQUE SOFTWARE SOLUTION
IT WORKS ON ALL MACHINES
IT CAN OPERATE A FLEET OF LOCKERS, BUT IT CAN ADD
DIFFERENT OPTIONS, SCREENS, PHONE APP, DESKTOP SITE AND ANYTHING ELSE YOU NEED!
EXTENDS ANY ONLINE STORE SYSTEM
MOBILE APPs integration and development for iOS & Android are available .





Lets get in touch and discuss how we can help!
UK Office Location
Kemp House 152-160 City Road, London, United Kingdom, EC1V 2NX
Phone Number
Spain Office Location
Address: C/Colegiata N18, 28012, Madrid, España
Phone Number:
+34 (91) 0607378
Email Address
Warehouses - in 15+ countries around Europe and Middle East.