The employees log on to the system with an ID card. The key assigned to the employee is provided by the machine. The removal must be documented electronically. When returning the key, the employee logs in again, selects Return from a menu, a free compartment is displayed.
The employee puts the key into the locker. Check whether the "correct key" was returned. The returning to be documented.
SOFTWARE REQUIRMENTS TOOL & REPORTING
Certain persons must have access via remote access or similar to see which person has which key, which keys are stored in the system. If necessary, a time control would make sense within the time window of the keys must be returned or an alarm message is generated (optional). Lock data and access data must also be able to be queried or changed.
The software of the system should function autonomously, independent of the customer's system. Cloud and web solutions are permitted under consideration of the data protection guidelines prescribed in Germany.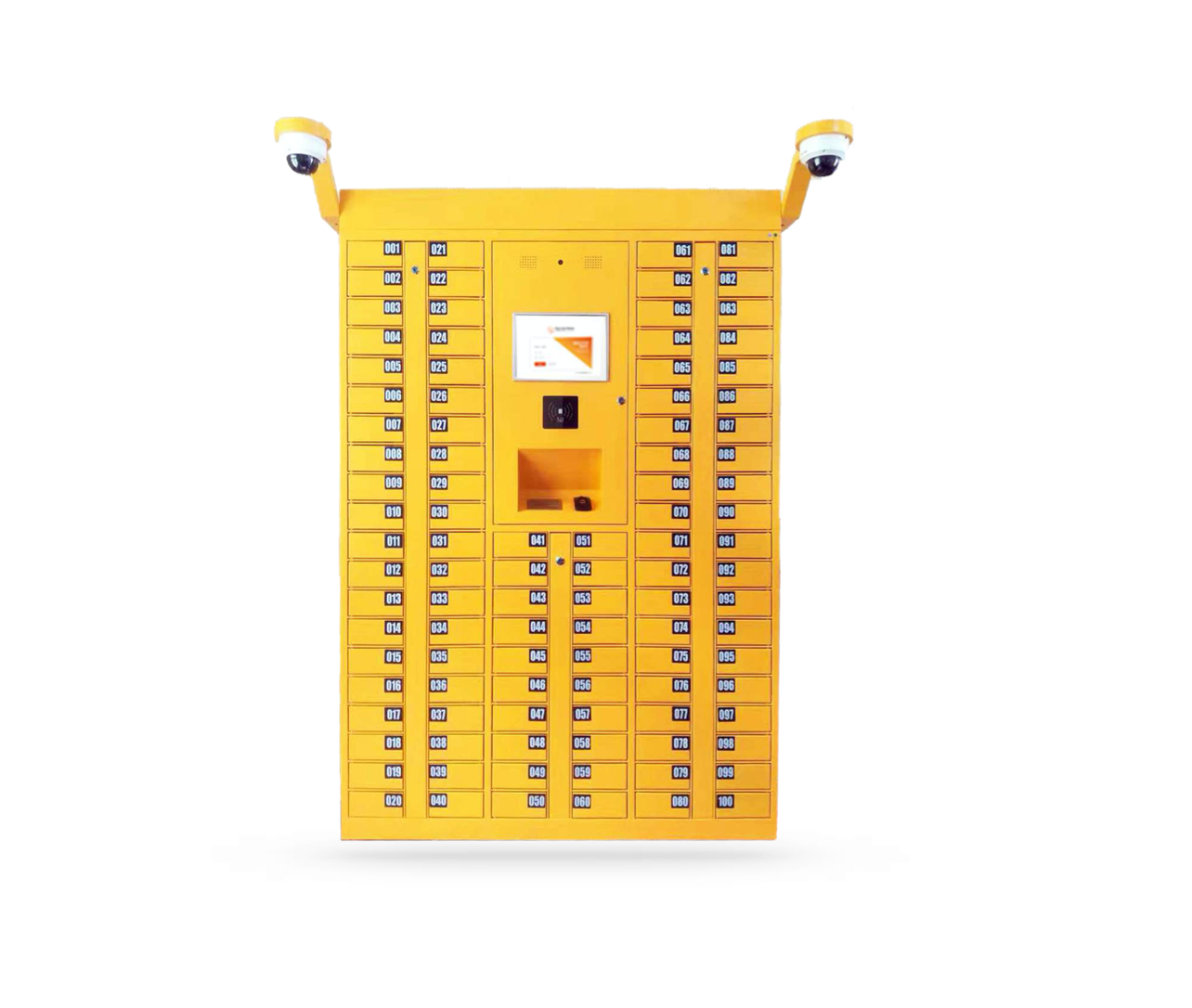 KEY KEEPER LOCKER SYSTEM
Parcel HiveTM present you a Key keeper locker solution that enables safely to Receive and Return keys. It can expand up to 1 000 keys!
ALWAYS ON CONNECTION
Parcel Hive Key Keeps is always online because it has multiple connections, together with 3G dual sim card. We provide an UPS as option, in case of electricity power outage you can access your keys.
STRICT CONTROL MANAGEMENT
Key keeper has strict policy about privileges and each key could be assigned to an employee by our management board, that has different levels of rights. Only then it can be accessed.
LONG LIFE DURABLE SYSTEM
We use only high quality materials that ensures long duty of the locker keeper. It does not allow jamming or issues with the doors. It is made to last.
STRICT RECORD SYSTEM
The system keeps data for the keys taken at date and time and employee and when they have been returned.
RFID READER INSIDE
Returning the key is important, but returning the right key is the critical part. Key keeper has RFID reader that identifies the right key location for the system. It does not allow other than the right box for a key.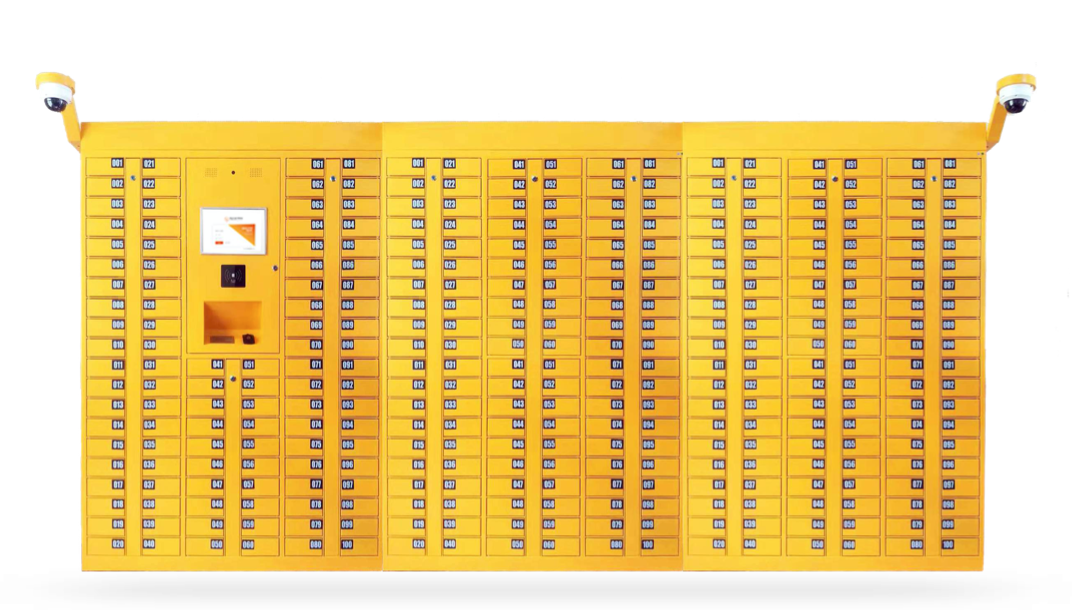 Key Keeper Locker Dimensions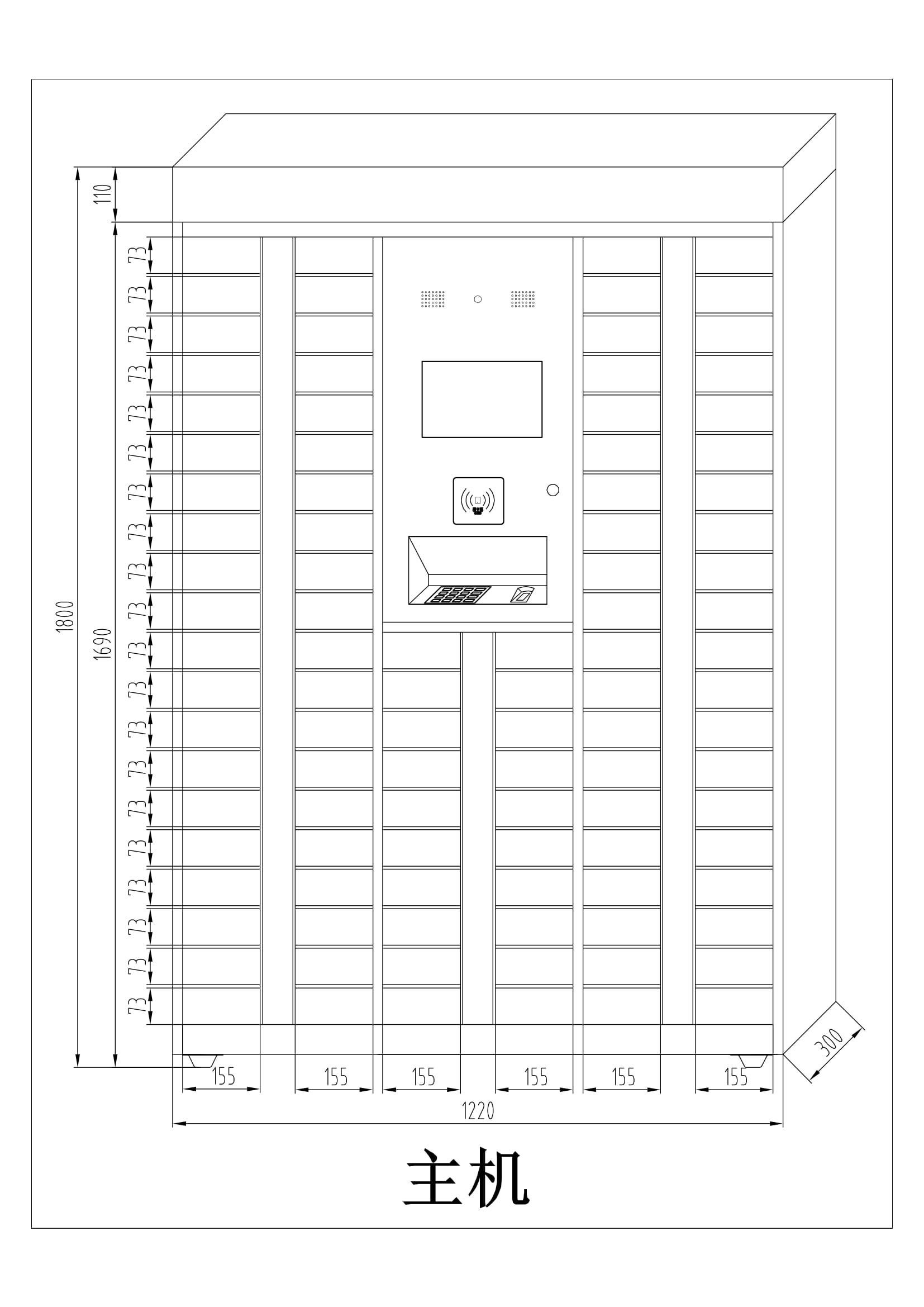 Lets get in touch and discuss how we can help!
UK Office Location
Kemp House 152-160 City Road, London, United Kingdom, EC1V 2NX
Phone Number
Spain Office Location
Address: C/Colegiata N18, 28012, Madrid, España
Phone Number:
+34 (91) 0607378
Email Address
Warehouses - in 15+ countries around Europe and Middle East.