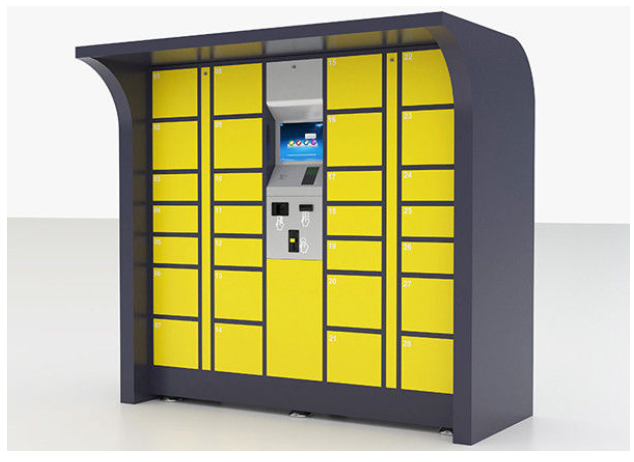 How do I get my parcel from a parcel terminal?
Colt terminals are an extremely efficient innovation that will obviously only replace courier offices within a few years and change our standardized shopping process, both offline and online. Mail dispensers save money and effort, but most of the time both for business processes – especially those in the logistics sector – and for the end user. Categorically, this innovation brings with it a number of advantages that are more than important to think about, including through the eco-focus of reducing the resources used today. 
However, like any other innovation, receiving a shipment from a parcel terminal may initially confuse the end customer to one degree or another. The modern consumer is becoming more open to innovations and technological developments in standard processes, but nevertheless, upon initial access to them, he may experience difficulties or even prejudices, accompanied by typical distrust and suspicion.
Fortunately, being a recipient of a parcel terminal would be difficult for you in any way. The interface of these devices is simplified to the fullest, allowing even people with minimal technical knowledge to release their shipment.
Procedure for collecting a consignment from a consignee via parcel terminal
When we say procedure, it is important to clarify from now on. This is a very conditional word, given the several-minute experience you will have in front of the parcel terminal as recipients of any type of shipment (because, by the way, there are already machines in Europe that can send you food, even those with a uniform temperature mode). However, it is important for any innovation to be explained to the public in the easiest and most accessible way, step by step
Lets get in touch and discuss how we can help!
UK Office Location
Kemp House 152-160 City Road, London, United Kingdom, EC1V 2NX
Phone Number
Spain Office Location
Address: C/Colegiata N18, 28012, Madrid, España
Phone Number:
+34 (91) 0607378
Email Address
Warehouses - in 15+ countries around Europe and Middle East.