New Generation Parcel Lockers

Welcome to Parcel Hive
Welcome to Parcel Hive!
We are looking forward to tell you more about our parcel lockers. We are excited and want to share with the world, as we have managed to get our passion, engineer speciality and technological innovation to a point where we are really proud!
Parcel Hive produces automated lockers and parcel terminals that combine flexibility, convenience, innovation and the highest industry standard in one exciting end product.
We provide a lot of features and new tech, but we are Really excited about our Service as well. We have amazing territory coverage that exceeds anyone else in the industry.
Our Post Sale services are used by leading Retailers in the market to make sure their Domain is well taken care off and can concentrate on their core business – servicing their customers.
We do the rest!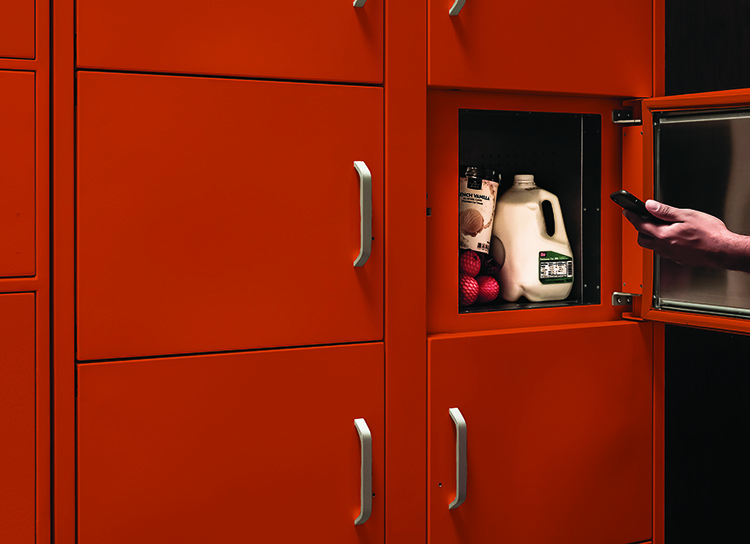 Full spectrum of coverage around the world
Parcel Hive provides excellent equipment and great aftersales services around the world with vast presence in Europe, Middle East, America and Central Asia. Some of the services include transportation, instalments, maintenance and 24h support.
Cyber Hive – Ultimate Software Solution
Best software on the market that allows the most intuitive and smoothest experience in any case scenario. Brilliant reporting and support features! Automatic distant software without the need of people on – site!
Custom-Tailored Solutions
No two customers are the same and this is the reason Parcel Hive makes design, specific sizes and tailored services for each individual customer and their needs.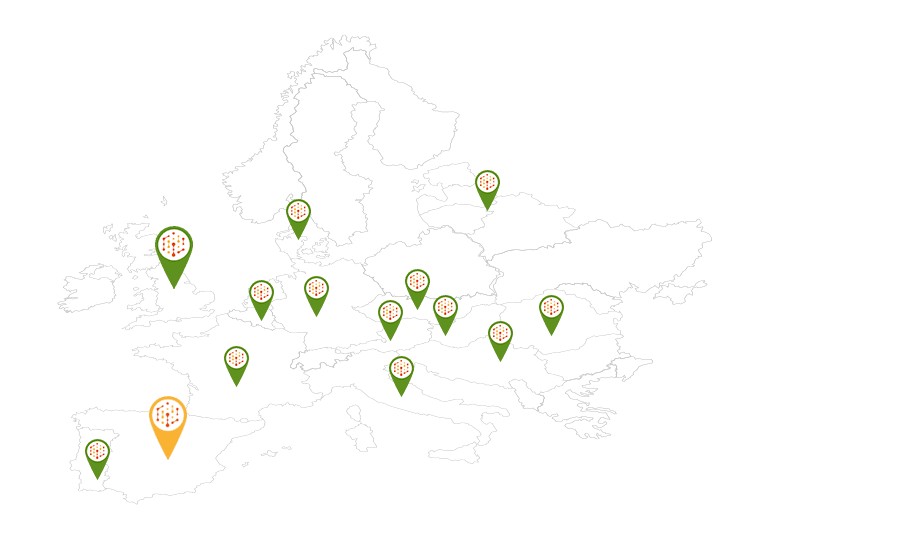 Parcel Hive

Locker Terminal Features
High Performance Machine

Quick and responsive machine that is able to distribute parcels in less than a minute.

Low Maintenance cost

Easy to maintain, Quick access to main parts. Less time for change of parts.

24/7 Access

Machine is accessible 24/7 for receiving and paying parcels. It has no working time and is always available for you!

Distant Updates, Support and Monitoring

Our Cyber Hive software system allows us to can manage and monitor the machine from distance and update the software automatically without the need of people on site.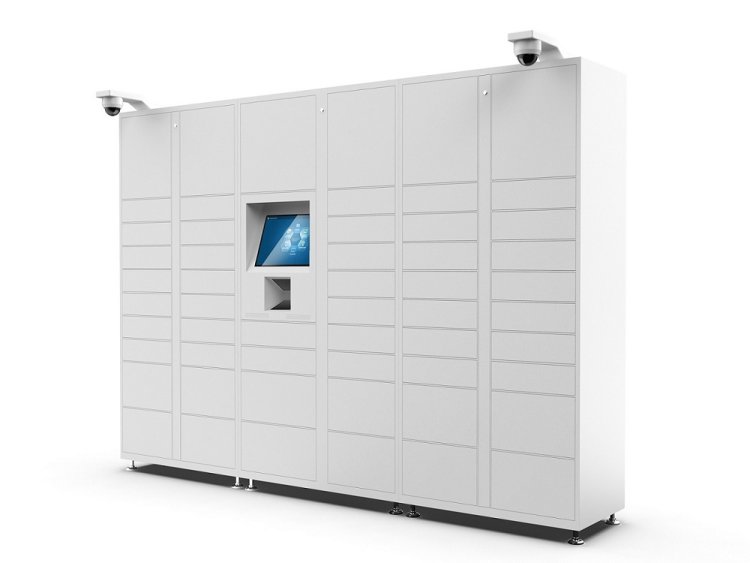 Surveillance camera

The machine has surveillance camera that monitor the environmentand acts against Hooligans or intruders.

Anti Graffiti Coating

Machine is painted with anti-graffitti coating so any paint can be easily cleaned.

Easy operation

The machine operates very simple and is intuitive for the customers. It can operate in different languages.

Variety of payment methods

Our machines come with different payment options such as: POS, RFID,  Collect on Delivery with wide range of currencies, Apple pay, Google pay etc.
Parcel Hive

Around the world
We are pretty busy and traveling a lot. Let us meet and discuss on a place closer to you!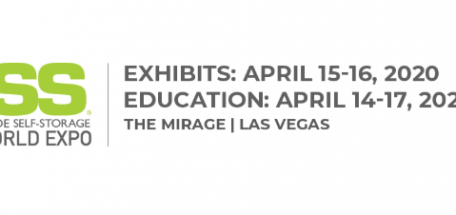 Our team will be participating at Inside Self-Storage Expo on 15th and 16th of April 2020.We are looking forward to meet you there and discuss future collaborations. Please
Detail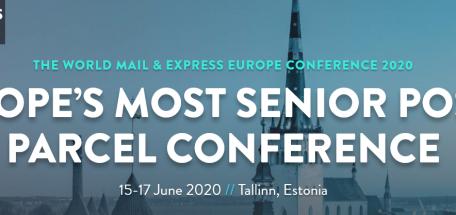 We will be at the World Mail & Express Conference from 15th to 17th of June 2020 and we can meet there. We would be glad to meet
Detail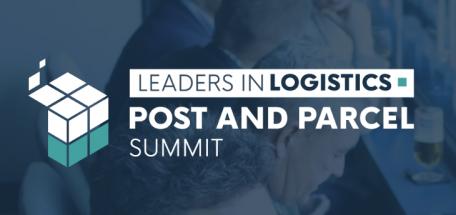 Our team will be participating at the Post and Parcel Summit 2020 on 23rd and 24th of March  2020. We will be more than happy to meet and
Detail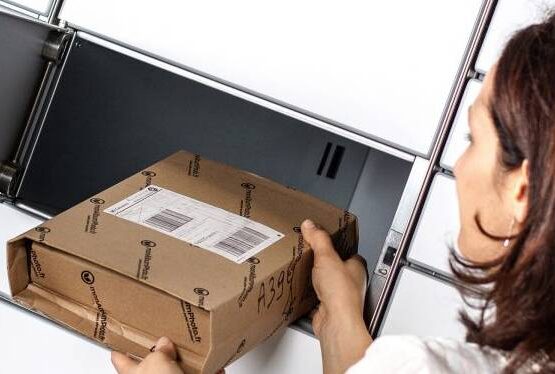 Automated parcel lockers are a comparatively new system in logistics. However, in recent years there has been a strong interest in them because of the benefits they bring to the business.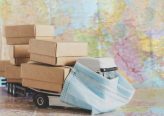 The volume of online orders for the period 2020-2021 marks the largest increase of all so far. The COVID 19 pandemic imposed strict rules and safety measures, followed by the complete closure of physical stores. The good news is that today we live in an extremely modern world, full of technology and convenience – both for online retailers and for each individual user.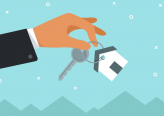 Social distance is a measure imposed more than a year ago, but it has become a key direction in tackling the pandemic. This recommendation, as well as the slow management of the situation, impose the need for a contactless rental experience. Tenants and property management have become increasingly flexible and demanding automatic service solutions without physical contact.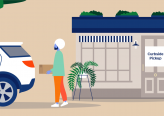 You may have noticed that the latest trends in taking shipments ordered online are two main – from a physical store and through the so-called. Curb collection process. Both practices are widespread and widely practiced. See what they are, what steps each goes through and what are their main advantages and disadvantages.
Lets get in touch and discuss how we can help!
UK Office Location
Kemp House 152-160 City Road, London, United Kingdom, EC1V 2NX
Phone Number
Spain Office Location
Address: C/Colegiata N18, 28012, Madrid, España
Phone Number:
+34 (91) 0607378
Email Address
Warehouses - in 15+ countries around Europe and Middle East.