Phone Charging Station – Terminals of The Future
The future is marked by technology. The days ahead are likely to be inspired by the innovations created by artificial intelligence and working under the watchful eye of robots. Of course, this is only a forecast for the future, but not very far, but rather near, because, in fact, new technologies are evolving at the speed of light. Proof of this are the terminals of the future, which already have their prototypes in the present. 
In today's material we are going to talk about two types of terminals, which are not just terminals, but innovations of particular importance to all humanity. They optimize, improve, facilitate, but also reduce – both human effort and the resources that humanity is increasingly beginning to conserve.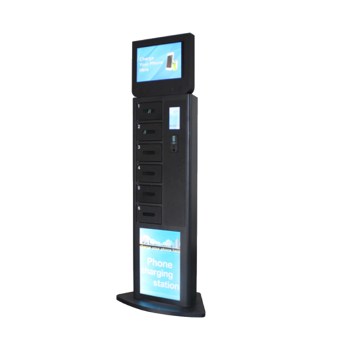 Will the courier terminals close the courier's offices? 
We do not know if they will be closed, but they will certainly reduce their work. Circuit terminals are, at first glance, simple – and quite simple to operate – systems that, however, provide complex solutions to serious problems. They make it possible to release a shipment at a convenient time and at the most convenient place for users within a minute.
For the same amount of time, the same user can send a shipment. As you might guess, the car terminal saves thousands of miles on drivers and an extremely long waiting time for the end user. And that's not all – they work 24 hours a day, with an easy maintenance system, and manufacturers guarantee their timely intervention in the event of an error or customer inquiry. Also known as postage dispensers, these devices save both nerves and money and harmful emissions from the vehicles used to deliver the goods. They also save effort – including human resources involved in commerce, logistics and customer service centers. 
The same is the opening hours of the following terminals – the charging ones! Unfortunately, they have not yet invented terminals to fill us with a positive mood, but we all know how quickly a smile can come from our face when our phone battery goes down a long way.
We Are Charging And Continuing On Our Way!
We put them in one category simply because they work on the same principle. Of course, the benefits of charging terminals for electric vehicles are beyond doubt with those for charging a phone! However, these benefits will probably be easier to discuss and more tangible when, in the near future, we have talked about seeing more car refueling terminals than gas stations.
In any case, we should not underestimate the convenient terminals for charging phones. Some people have already turned them into a source of good income, locating them in public places such as hospitals, libraries, shopping centers, bus stops … The common thing that unites everything so far is that most often these terminals of the future are produced by one and same supplier. Companies like Encore, for example, can also offer an individual project for people who see the potential in this type of investment.
In any case, what we see in the future is greater access to everything just one hand away, at just the right time when we need a little power for the phone, or the ability to send an emergency shipment after midnight. The best part is that all these systems are green. So let's not underestimate the smart community that we have become, because in some cases it really thinks – and smart, and the planet. 
STANDARD SIZE
WE offer Unique opportunity to customize our lockers as per your request. All sizes possible. Modular – could fit different spaces. Your Specific model includes only hot storage lockers.
Is available also with three options for storage:
Ambient Storage (room temperature)
Chilled Storage (2 – 6 C)
Freezer Storage (-24 -18 C)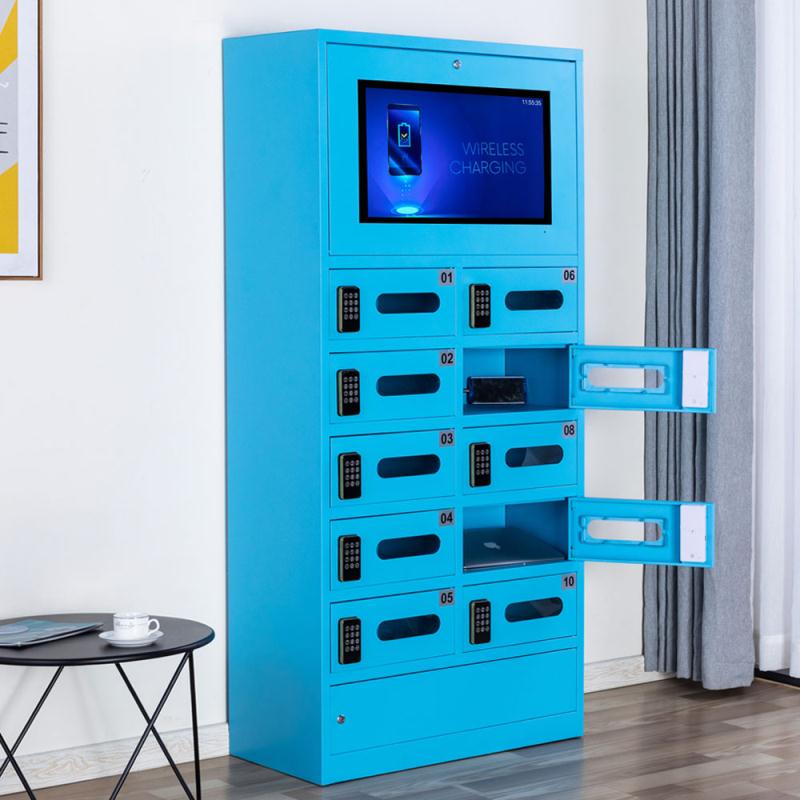 Lets get in touch and discuss how we can help!
UK Office Location
Kemp House 152-160 City Road, London, United Kingdom, EC1V 2NX
Phone Number
Spain Office Location
Address: C/Colegiata N18, 28012, Madrid, España
Phone Number:
+34 (91) 0607378
Email Address
Warehouses - in 15+ countries around Europe and Middle East.