What makes courier companies


integrate parcel terminal systems?
Courier companies are undoubtedly one of the cores of today's logistics system. Their performance in recent years is expected to be rising at a rapid rate due to the growing share of online commerce. Major players in the sector are also expected to embrace innovations and innovations that will improve their workflows. Mainly, courier companies aim to save on transport costs, not only for their own business needs, but also being legitimately motivated, due to the growing threat of high air pollution, increasingly uncontrolled traffic, eco-movements for saving resources and other similar reasons.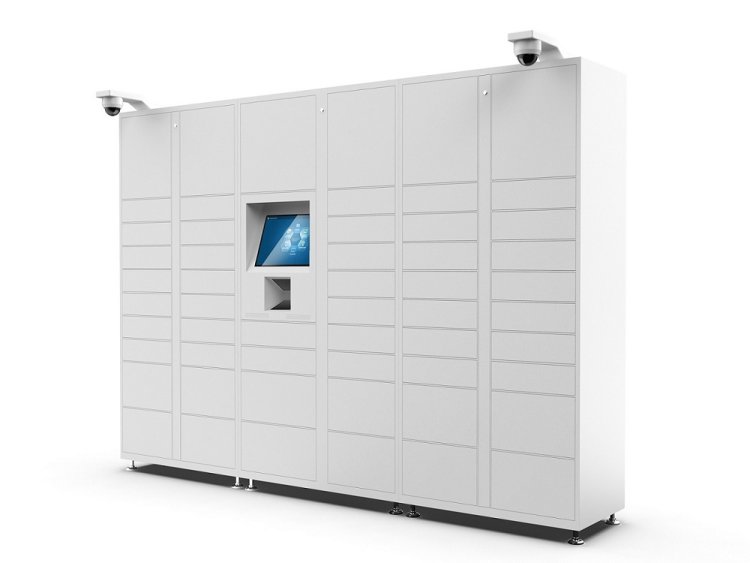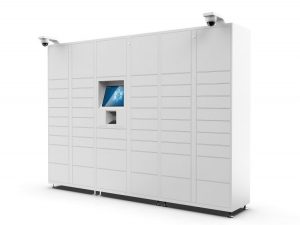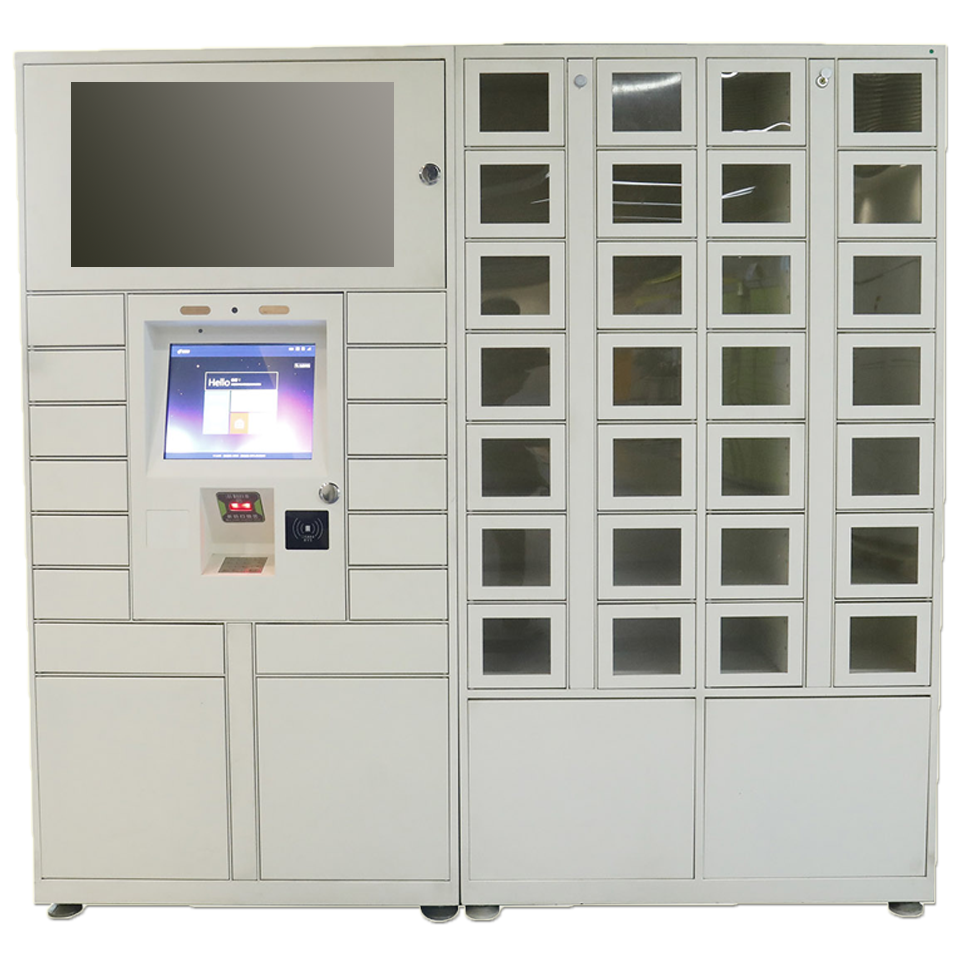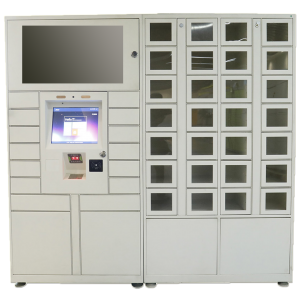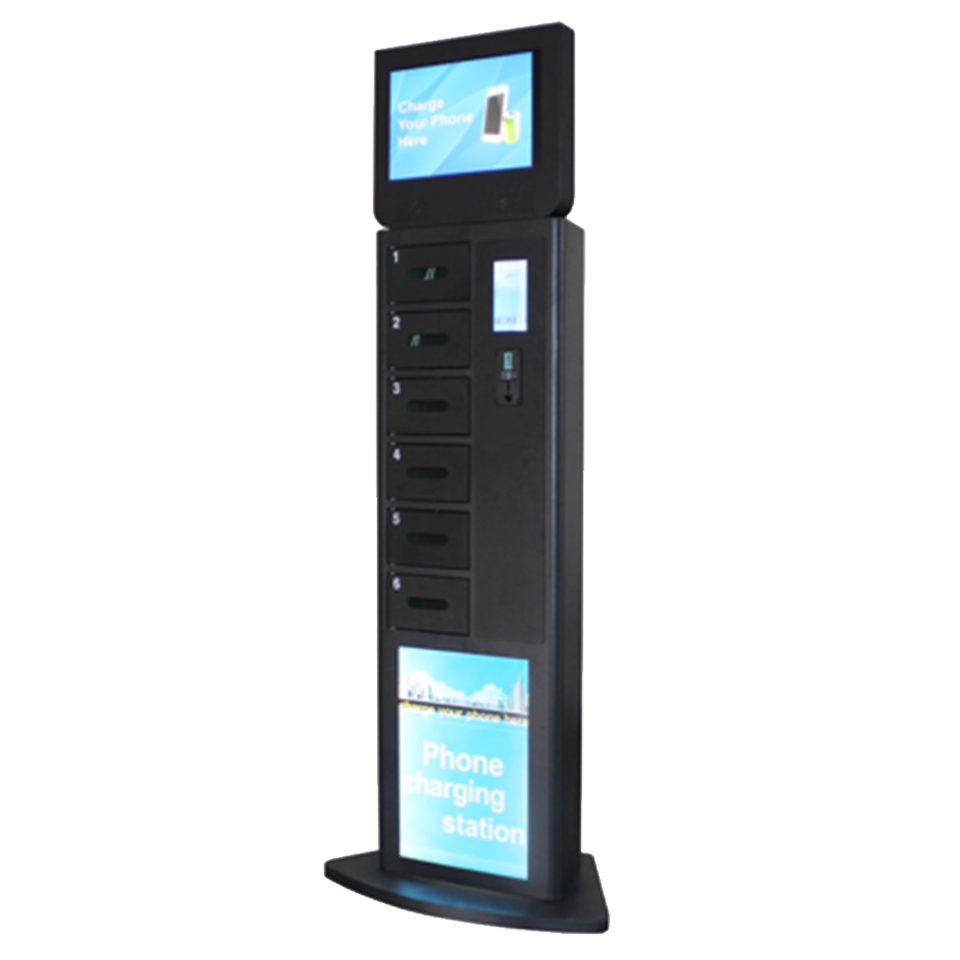 Lets get in touch and discuss how we can help!
UK Office Location
Kemp House 152-160 City Road, London, United Kingdom, EC1V 2NX
Phone Number
Spain Office Location
Address: C/Colegiata N18, 28012, Madrid, España
Phone Number:
+34 (91) 0607378
Email Address
Warehouses - in 15+ countries around Europe and Middle East.