With the introduction of innovative technologies for customer service, new methods of work of couriers and merchants, etc. aims at simplifying the whole delivery process. Online commerce is a very profitable business, precisely because it is constantly improving and expanding its perimeter of goods. Customers gradually build trust, although they do not meet face to face in merchants. Parcel lockers are among the important advantages for fast and secure delivery, which did not exist in the past.
Today, terminals are more than in demand, both by merchants and for receiving goods from customers. However, the most common question is how much do they actually cost? What is the price for one terminal? Of course, there is no single answer to this question, but below you will find out how the price is calculated and who pays it.
How much do parcel lockers cost?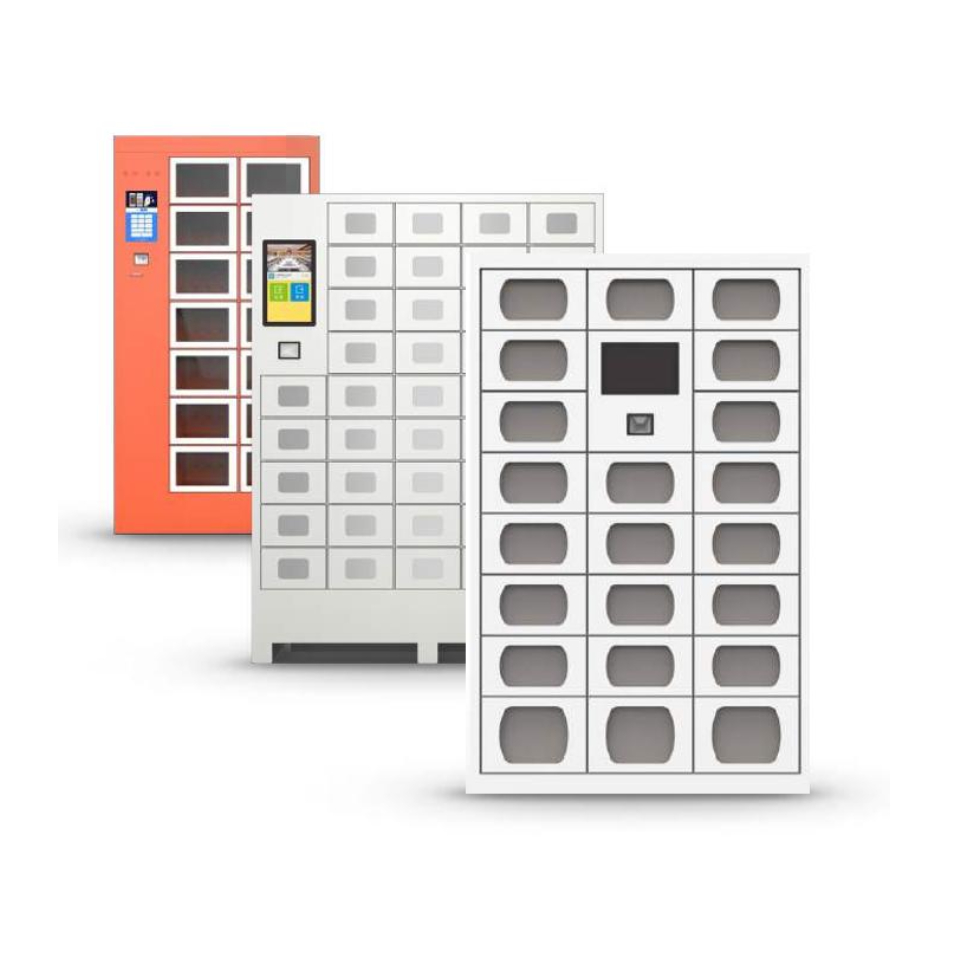 In the terminal market you will meet different suppliers who can offer you very different conditions. The most important thing is to research the technology and the price list well to choose the best offer. Be sure to compare at least a few suggestions. 
The price of parcel lockers depends on several different factors and is therefore quite individual:
The size of the entire terminal – it matters whether it is just one column with several parcel lockers, or aims to serve a larger volume of people. Most columns and cabinets are more expensive.
The size of the cells – there is a very wide variety of sizes, so they vary from the size of a typical mailbox to much more voluminous and collecting larger goods.
The presence or absence of special temperature modes – it is clear that ordinary cabinets are cheaper than those that have special temperature regimes. There is more technology, more support, etc. This means that it makes them more expensive. These are parcel terminals with cooling or freezing effect, keeping availability warm or fresh. However, the most common cells remain the most common, without any additional specifics.
Sometimes the location where it should be installed – usually this is not very important, but if it is in a more remote place, the buyer will have to pay an additional cost. for transport and some other charges.
As it turned out, parcel terminals can be very flexible, because the sole purpose is to maximize customer satisfaction. There is a possibility for many different projections, so everyone should have a clear picture and a plan exactly what they want. This will increase the quality of customer service.
What are the costs after that?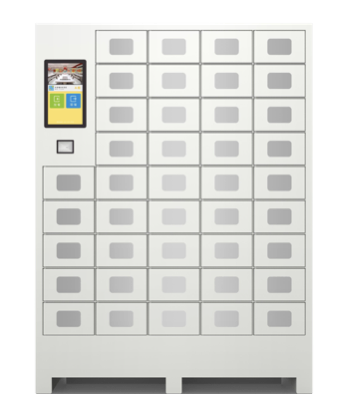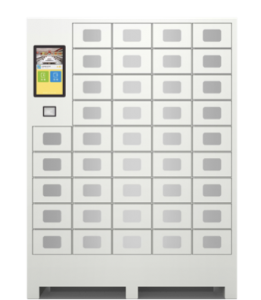 The initial investment includes the selection of a suitable design and modes of cabinets, followed by installation so that the terminal is ready for quick and easy maintenance. The experts will explain to you how the system works and will teach you how to deal with some faults. The maintenance of the terminal can be done remotely, and for each of your wishes you will be offered.
This usually costs almost no cost, as the technology is extremely precise and works for years without any problems. Irregularities in terms of theft are minimized, as the terminal is equipped with surveillance cameras, which can also be monitored remotely. All this gives great peace of mind to the owners of lockers, as many are worried about just that. 
As you can see, the cells are protected so that the goods of the customers can be received in their completeness and original condition. That is why only the recipient has a secret code that gives him access to his cell. If something goes wrong, getting a repeat code goes through a special procedure, again with a high degree of protection. Personal data and very specific information about the client will be needed so that not everyone can take advantage of the opportunity to access the cell and receive other people's content. 
What is the price for delivery to a terminal for customers?
Consumers are becoming more and more consumers of online goods, looking for lower and mostly free deliveries of goods. This puts businesses in a more difficult situation because they need to find a way to reduce some costs, including transportation. On the positive side, it was at this point that the parcel terminals appeared, which greatly contributed to solving this problem.
Many large transport companies install terminals for free, which serve a growing circle of people. Most deliveries to these terminals are completely free for recipients of goods because merchants can save some costs. It is only important to have this type of service implemented in the recipient's area. He will then be able to pick up his delivery at any time via the secret code sent to him when placing the shipment in the appropriate locker. 
The consumer must be notified and know that there are several days to pick up your goods. Different providers allow for a different number of days – up to about 7 -10 days. Otherwise, the courier will collect the goods and return them to the merchant. 
Is it worth the investment in a parcel terminal?
Many customers wonder if it is worth investing in a specially designed design to better serve their customers. However, this is undoubtedly the best thing you can do for your business. The benefits will be many:
You will keep your customers and attract new ones, because you will increase the quality of service at the expense of reducing transportation and some other costs.
You will increase your profit – every business strives to reduce costs and increase sales. Thanks to this type of fast and reliable delivery you will have this opportunity and financial positives will follow very quickly and you

will stand out from your competitors – the competition in online commerce is not small, so every trader must take care of their customers, continuously improve service. me, etc.

Parcel terminals are a great opportunity to improve the delivery process, because it is safe, but at the same time in a shorter period of time.
You will strengthen your position in the online market – building a good image is built with a lot of effort and takes more time. However, showing good results gradually promotes your brand and establishes you as a good market retailer.
You will improve efficiency – speed, flexibility and reliability are key factors in the quality of service to each individual customer. All this can be achieved thanks to the parcel terminals, located in different places – in hospitals, universities, in front of housing estates, in shopping malls, large supermarkets, etc.