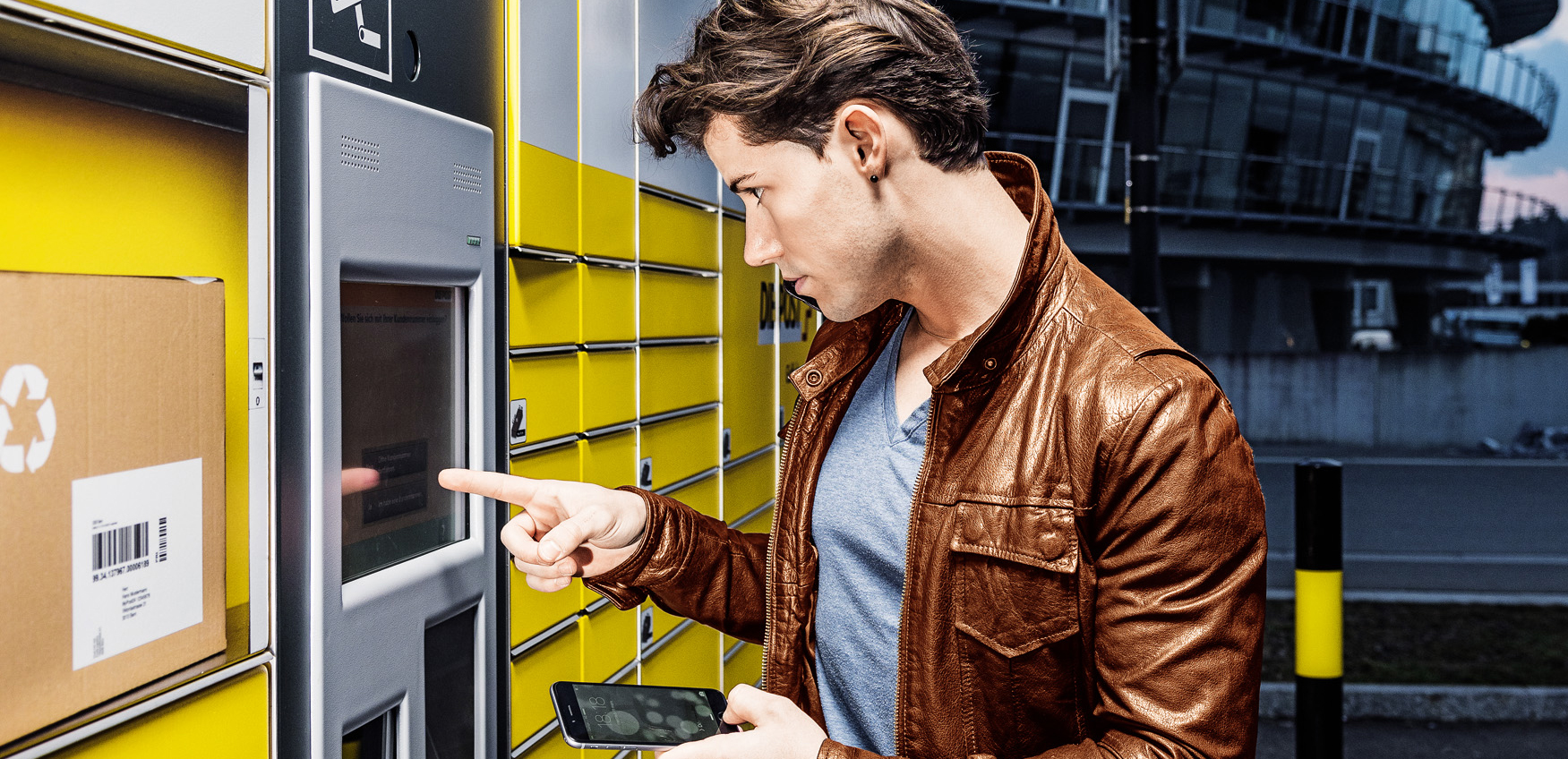 Ongoing supply management innovations
Modern business is increasingly aware of the need for modern and efficient two-way solutions.
First, companies, regardless of their scope of activity and market share, are looking for real and workable cost reduction strategies. Secondly, however, they are reorienting themselves in the approach to consolidating their competitive advantages, as such are already being accepted for reducing logistics processes and customer satisfaction in the direction of less product range than pre- and post-sales service.
Modern management is fiercely committed to changes and innovations in supply chain management. What's more – the latest efficient and workable innovations in the field of supply management are increasingly being promoted and implemented today. Today we will talk a little more about the most common among them. 
Suppliers and traders manage to reduce the technological delivery time required and integrate more easily into their single supply chain, connecting their information systems and maintaining good partnerships without jeopardizing the conditions created by them in a competitive environment. Incidentally, the system Click and Collect appeared in response to the frequent problems with undelivered timely and accurate shipments in the season of holidays and it definitely solves many of these problems only within one year after its implementation.
The system of parcel terminals call more mobile couriers or automated courier offices
The truth is, however, that this system is not only applicable to courier companies, although after its debut it finds its place in this niche. The parcel terminals are postage dispensers that offer an extremely easy interface for users to send and receive a shipment within no more than a minute.
All you need to do is to find the closest such vending machine, enter the individual logging information into the system and enter the basic delivery information. These terminals operate 24 hours a day, reducing the costs of transport companies and consumers (for example, in case of need for express delivery), in 90% of the cases are eco and also save a considerable amount of human resources.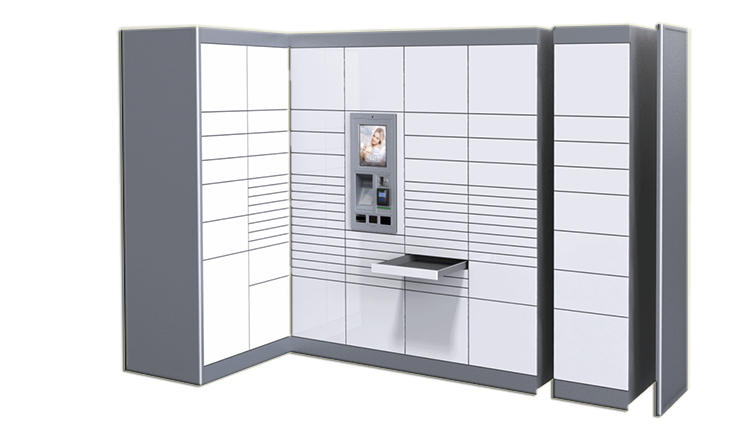 Lets get in touch and discuss how we can help!
UK Office Location
Kemp House 152-160 City Road, London, United Kingdom, EC1V 2NX
Phone Number
Spain Office Location
Address: C/Colegiata N18, 28012, Madrid, España
Phone Number:
+34 (91) 0607378
Email Address
Warehouses - in 15+ countries around Europe and Middle East.