A large percentage of consumers turned to online shopping, with physical shopping declining. The evolution of purchases is moving more and more in this direction, which is why innovations are associated with more convenience in terms of online ordering, various delivery options and more. Click and collect is one of the best models offered by online commerce. It encourages local business, reduces transportation costs, shipments arrive quickly, and shopping is so easy and fun. 
"Click and collect" allows for easy browsing on various product sites. With one click, you can fill your virtual basket and then specify delivery to the physical store. This is a common practice for products for clothes, cosmetics, shoes, children's goods and others.
What is Click and Collect?
Click and collect is a great model for online shopping. Creates conveniences and saves costs for all parties involved in the transaction. It's called a hybrid e-commerce model. With it, customers choose goods from websites, place orders in virtual baskets, but receive their packages from a physical store (if the brand has one), from another physical store with which merchants cooperate, or from a centralized collection point.
This model of work is proven to be effective – it can save customers time when shopping for a bunch of products (shopping from many websites, but from the couch, with one click), optimization of processes is achieved, both with purchases and payments. In short, much less manual labor is involved in making the purchase and delivery. Optimization is an important step in any new technology, there is a growing need. 
The popularity and accessibility of the model is increasing with each passing day. The amenities are many, so everyone would like to take advantage if they find the product they need right now. The good news is that very often customers are captivated by a product and are willing to buy it without much need. So, if you have a quality website (good product catalog, quality photos and a good description of the products) and offer the click and collect option, then the orders will rain.
How exactly does Click and Collect Work?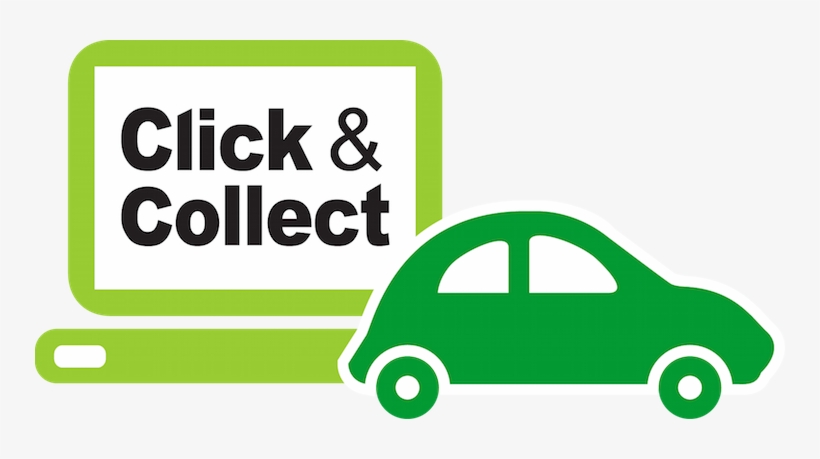 The customer selects the desired products online, then indicates a convenient time to pick up the shipment on the day of delivery. They are usually taken on the same day, but it is possible to stay in the store for a few days.
For more expensive and bulky goods, there are few differences. Then centralized collection points can make more deliveries to more areas. To save costs again, there is another option – to periodically deliver more orders to the collection center of a given area. This will avoid more expensive delivery to individual customers. In this way you will show concern for your customers – you will have stronger intimacy with them, better feedback and loyalty.
The focus of every retailer is to make shopping for their customers more exciting, less time consuming, affordable, fast, secure and free delivery. All this is possible if you rely on high quality, good service and join the delivery model click and collect.
Every trader who cares about his customers will receive many benefits – competitiveness, brand loyalty, customer recommendations and more.
Benefits of the "click and collect" service
Clicking and collecting is an activity that is practiced on a large scale, perhaps around the world. The fact is, however, that many customers do it, but do not know that this option is called click and collect. Undoubtedly, it does a great job and will continue to evolve over time. 
In general, the model is related to the fact that every purchase made by a customer online should choose a store in the same city where he will receive it when he arrives. Ie instead of paying for double delivery (for lower value products) to get it to your home, you will be entitled to free delivery to the brand's physical store. If it is a garment or shoes, for example, you will also have the option to sample, return within a month (under certain conditions), etc.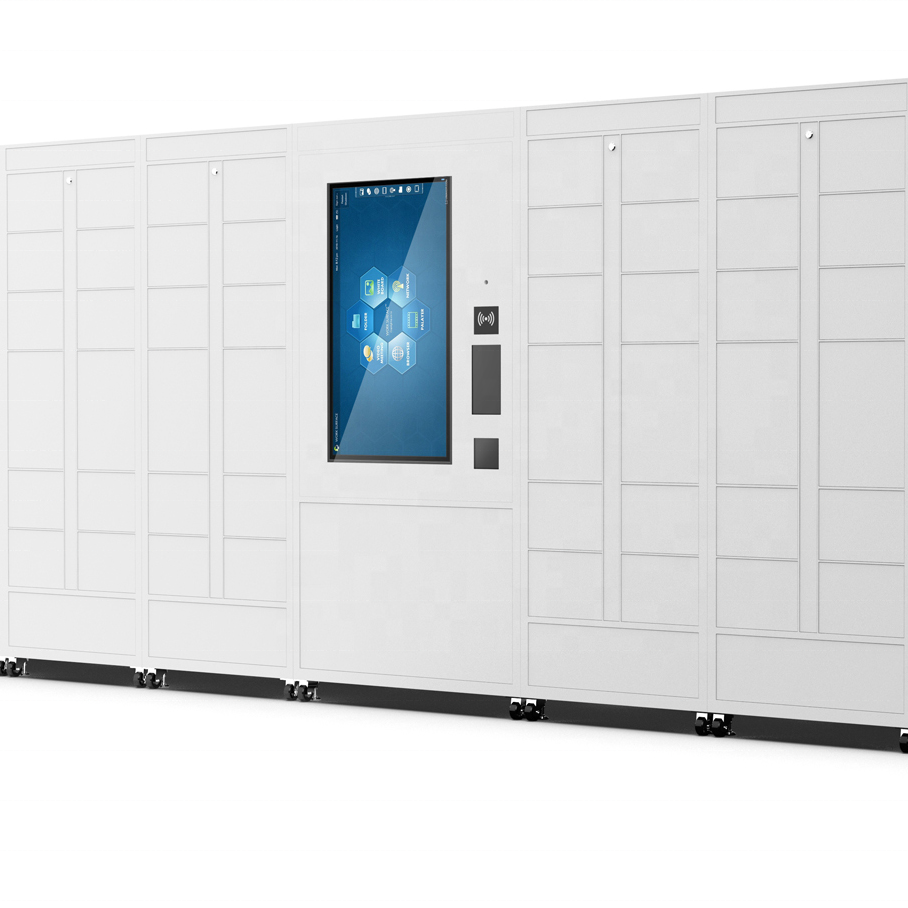 Here are the main advantages for the most important participants in such a click and collect deal:
"Click and collect" for customers
Delivery control –

in the traditional delivery to a courier company, home or office there are many risks in terms of security of delivery . It has happened that customers are looking for delivery, to think and reconsider whether they have done something wrong with the order, etc. With the click-to-collect feature, the control is much greater compared to the more traditional type of delivery (personal).

Free delivery –

as you know, free deliveries on individual orders are only if you make a higher order value. This often encourages customers to pile up the "basket" with less necessary things and spend extra money. With germination and collection you can order everything, no matter the value, and get it on the spot from the store without paying for delivery.

Online shopping gives a wider choice of purchases –

very often physical stores are not loaded as well as online. Also, browsing online is much easier, relaxed and does not burden a person to go around and waste time looking for the perfect dress, toy or something else. The product description in the online stores is detailed and can give a lot of valuable information to the customer to assess whether he needs exactly this product. When not finding something in a store, the user has a bunch of options to reorient to the next online store, with similar products.
Clicking and collecting is a great option that gives a number of benefits to customers. It is for this reason that this method of delivery is chosen so often. People are mostly looking for an abundance of products, reasonable prices, fast and free delivery. All this is provided by the click and collect option. 
Click and Collect For Retailers
Cost savings –

although the system is not completely free for retailers, they have many benefits to using it. It is only necessary to pay some minimum amounts in order to set up the system itself.
Appropriate method for delivery of smaller goods –

it is important for retailers to be aware that clicking and collecting is most useful for goods such as clothes, shoes, household goods, cosmetics, small appliances. Customers prefer to pay a higher amount for delivery, but larger kitchen appliances (microwaves, washing machines, refrigerators, etc.) and other products (boilers, air conditioners) to be delivered to the home, even to the front door of the apartment. Gravity plays a key role in the click and collect delivery model
Cooperation –

when using the click and collect system, the trader does not have to have an online and physical store. There are many brands that cooperate with each other. For example, if you do not have a physical store, but want to provide your customers with the most efficient purchases for them, you can get along with a nearby store. A great solution would be to be a store in a mall or other commercial building, where there is a large flow of people.
Traders, as well as customers, also rely on maximum process automation, as trade is a labor-intensive and responsible activity. Click and collect is a prerequisite for more peace of mind, focus on more important tasks and time for customer feedback. 
Thanks to all the trends and new technologies, online business is developing at a very fast pace. People shop while traveling to and from work, during lunch breaks, even while on vacation. Bargain deals and promotional conditions, quality and attractive goods always encourage consumers to make a purchase. Click and collect is another added benefit that makes you think about your online audience. 
Be sure to join the delivery model to a physical store or central package collection point. This will save you significant costs as a retailer, you will receive more orders and you will have more satisfied customers.